A few years ago, when I got the frames I currently wear, I was pretty daring and chose a big, thick rimmed, black pair. My Mum hated them, I hated them for a while, then I grew to love them. I am getting a little bored of them now though and need a change. I was thinking of trying to channel a slightly subtler "library look" this time round a bit like these sexy ladies.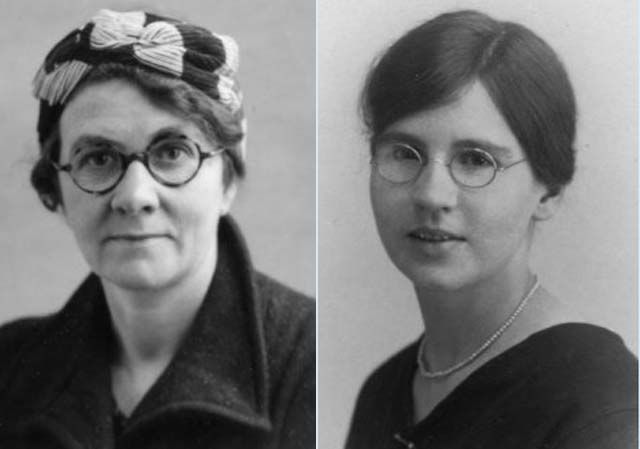 I discovered an amazing company called
Massada
who do some really interesting shapes and colours. These are my main contenders...
But wouldn't these be FUN?
What with taking a risk last time round and it eventually paying off, I may just try out a pair of owl frames.