I can't ever think of wearing white before Christmas; possibly because all the feasting and making merry render such a pale colour wildly impractical. Come January however, and there's something so appealing about chillier hues, despite the lingering cold and dark evenings. They feel generally detoxy, virtuous and, to utilise some over-used fashion-speak, 'fresh'.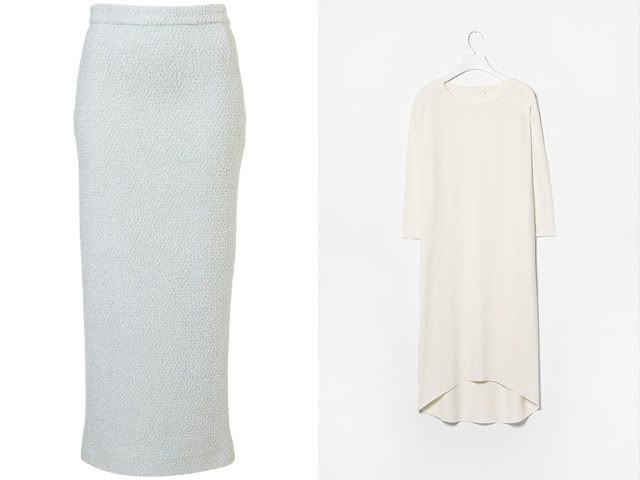 After getting my nails done (for the first time ever) last week I soon realised that the black with gold glitter I had chosen for them was hopelessly 'Xmas 2k11', and was seized by an urge to strip the colour off and replace it with a more serene shade (I went with a pale blue). Ever since I've been searching hungrily for garments in the white/cream/very pale blue spectrum, in particular a white mid-length (I'm also tired of the word 'midi') skirt, which Topshop have managed to successfully nail, combining calming pale blue with a thick fabric that lends a bit of structure. COS have also always been good at minimalist whites, and while there's not much to choose from at the moment, no doubt once the sales are finally over there'll be a fine selection to choose from.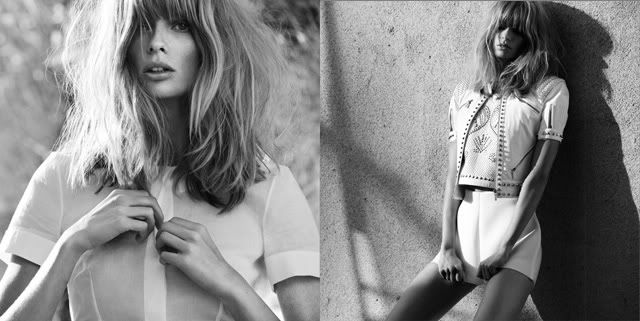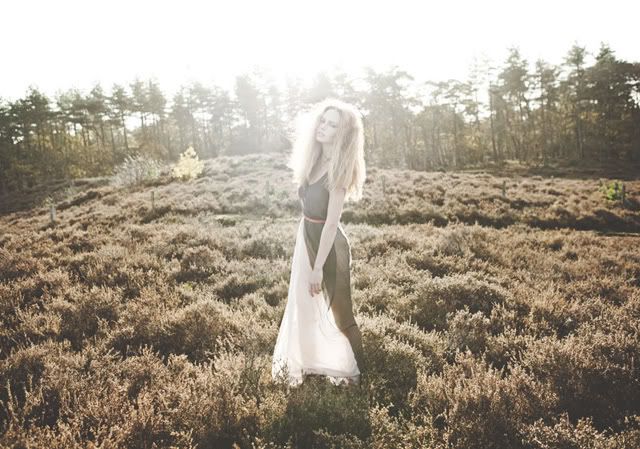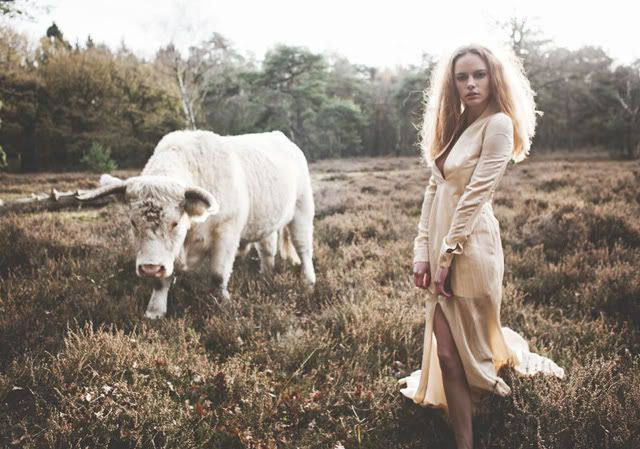 Meanwhile, a couple of editorials kind of capture the vibe I'm thinking of at the moment - both of these 'white' stories have a chilliness added to them by the black and white (Vogue Germany) and the low wintry sun of the second (Fashion Gone Rogue). For now I'll have to be content with my own array of whites - a crisp white shirt and fisherman style knit.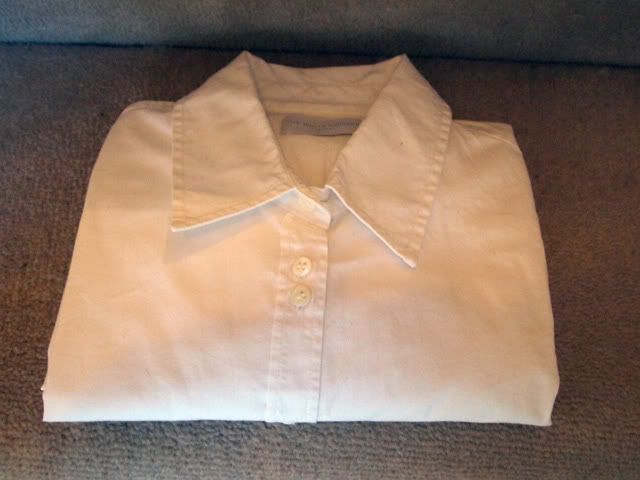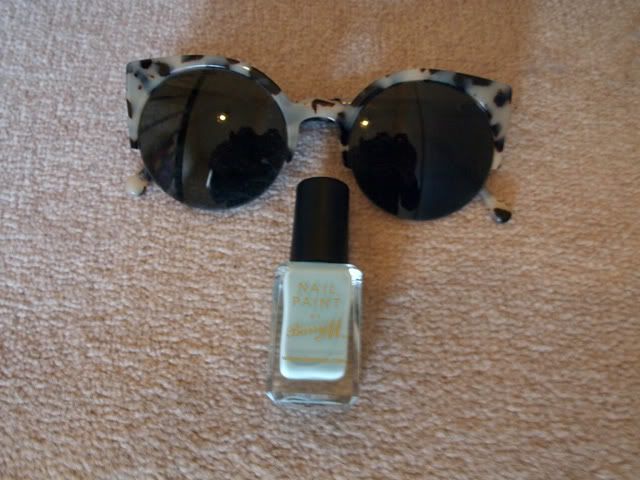 k
Shirt - The White Company
Sunglasses - Retrosuperfuture