Last week I got to attend the London College of Fashion MA showcase. I've written a longer piece on it that will go up on another site soon (special secret project that I'll be doing bits and pieces for) but in the meantime, here are a few things that I got excited about:
Embossed latex - unfortunately I can't remember who by...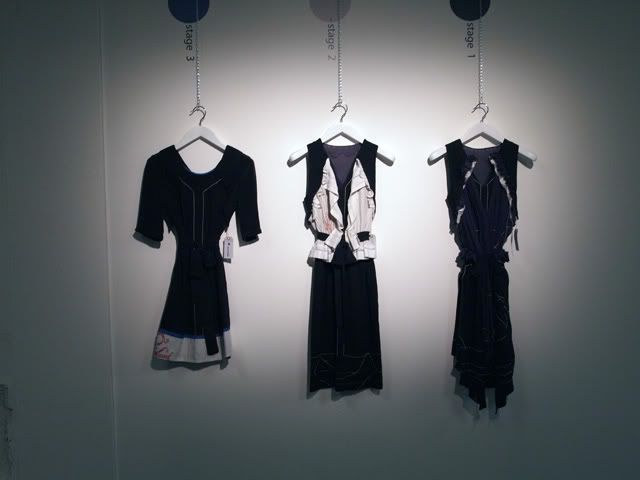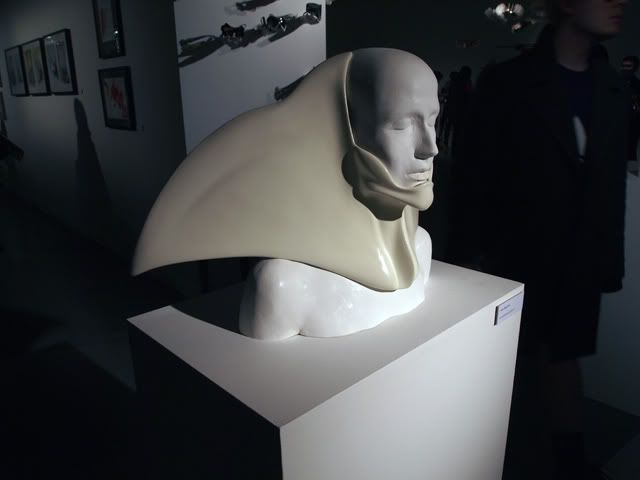 AMAZING pieces from Ana Rajcevic.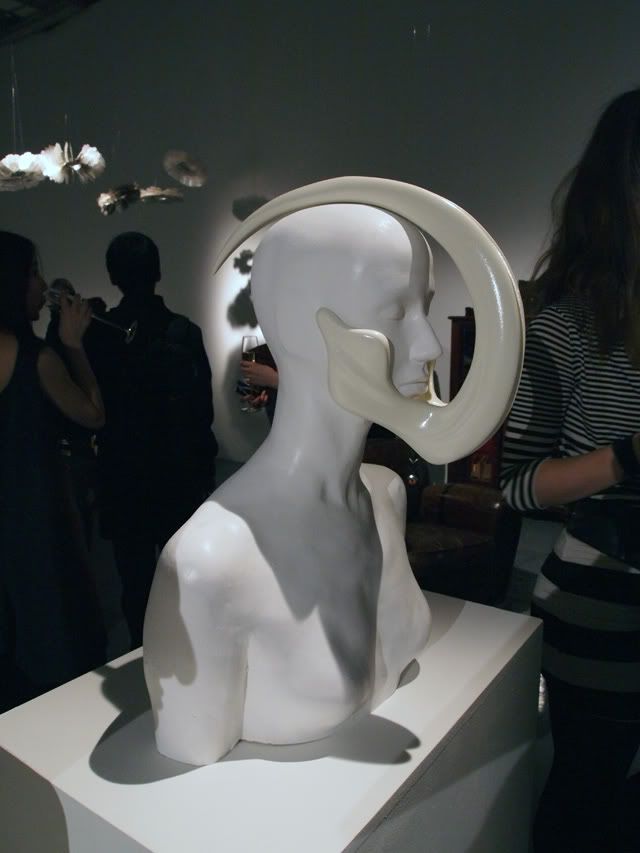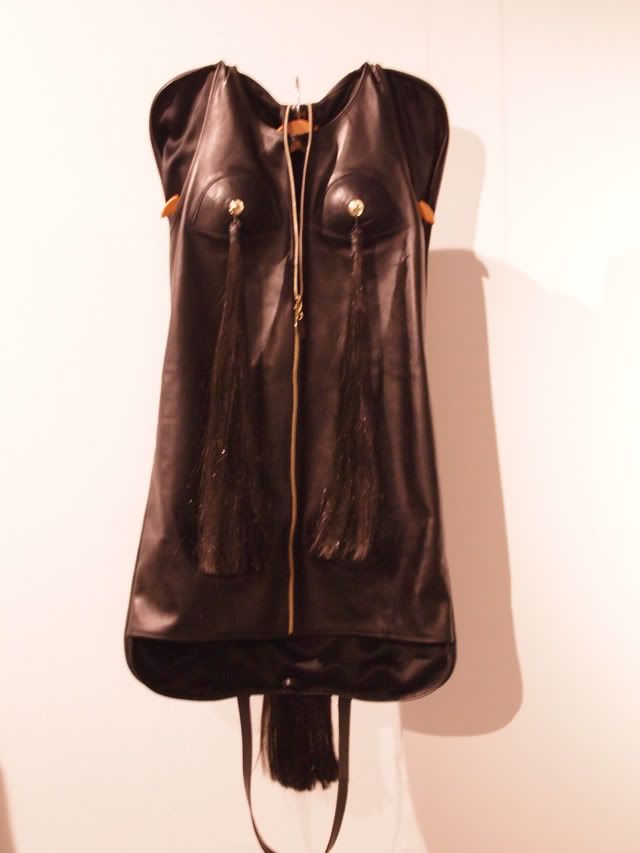 This was pretty weird - it's basically a garment bag but with, added erm, anatomy?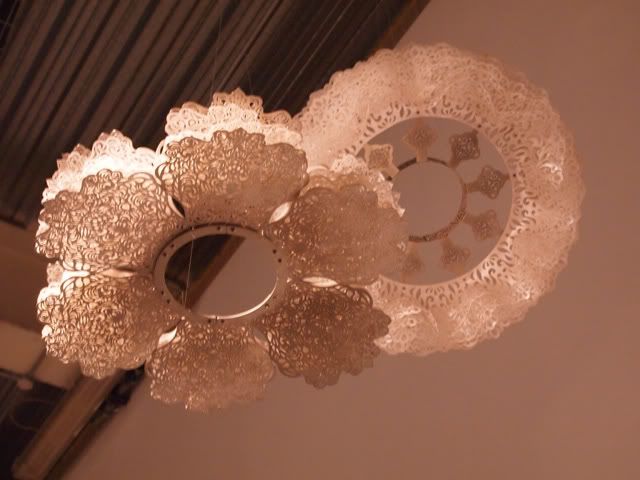 MA Fashion Artefact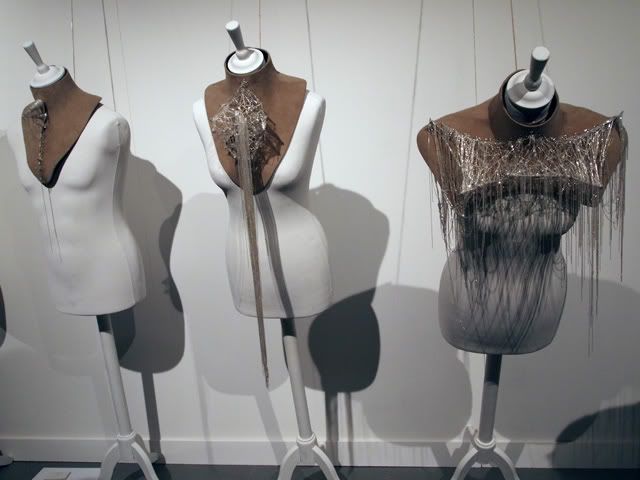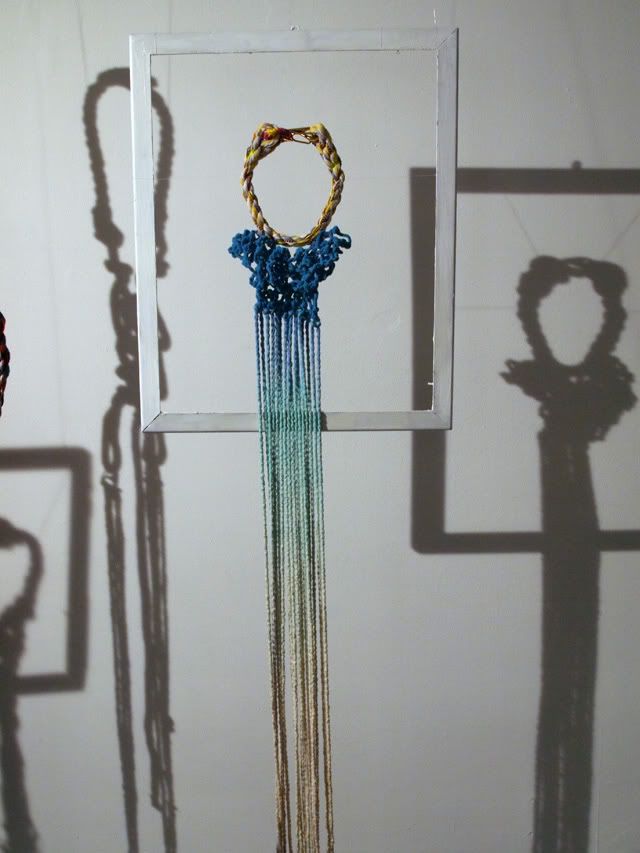 Ruth Holland, MA Fashion Artefact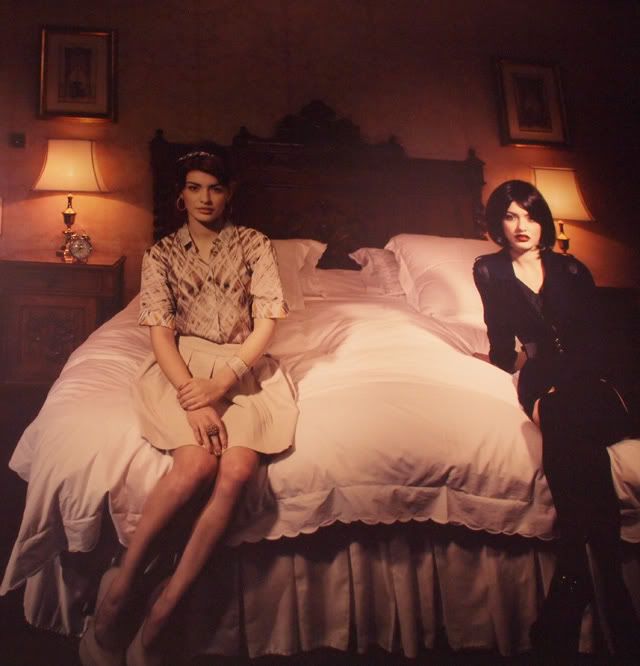 Recognise
this model
?