I assisted on a couple of shoots for Fiasco magazine recently working with the lovely Ali McNally. She has so much fun with the clothes and found some amazing pieces. On the first day poor Daniel was made to wear loads of glitter and sequined clothing yet he took it all in his stride (and I reckon he quite enjoyed it in the end!).
Here
is a link if you want to read the whole magazine.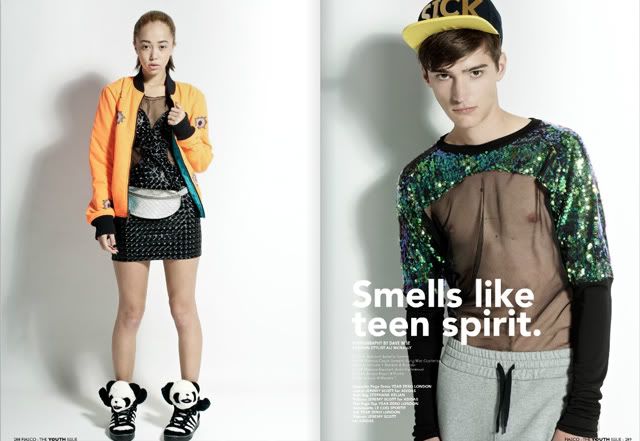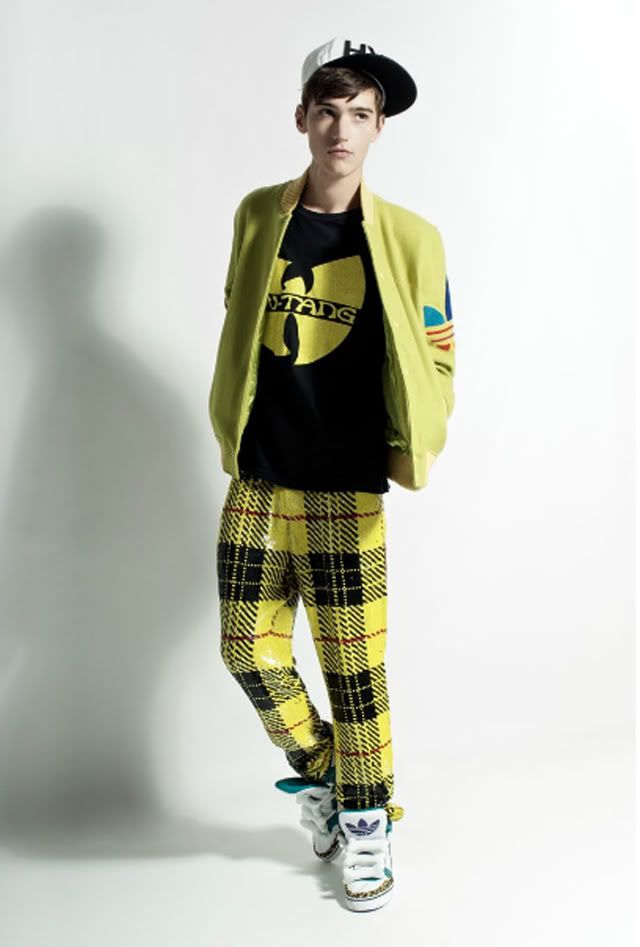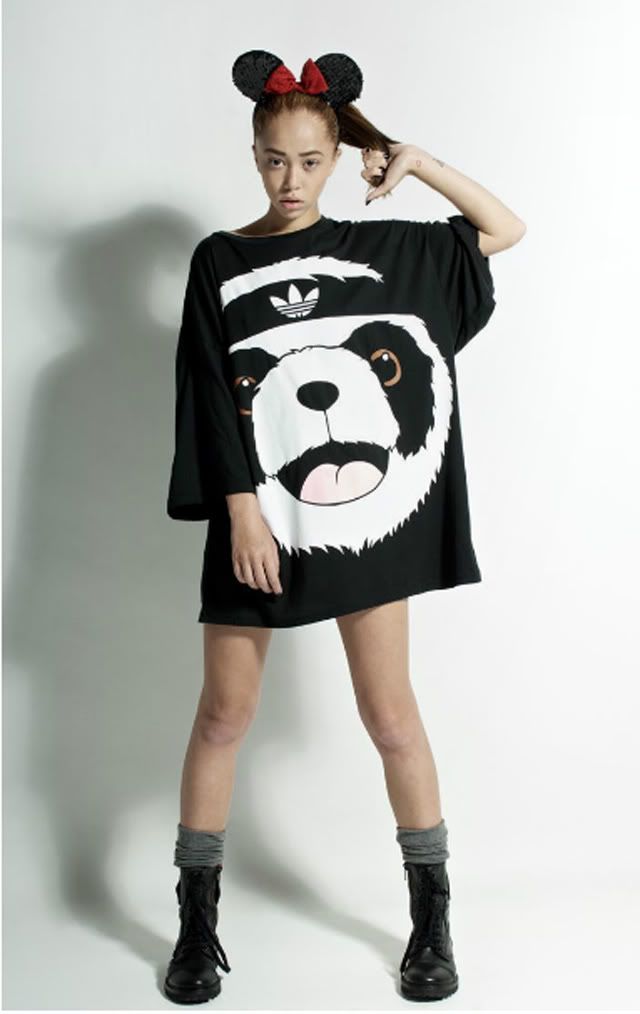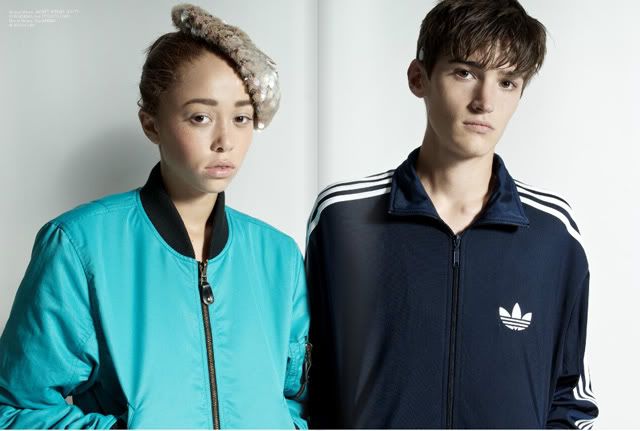 The second day was all about shooting different youth subcultures. Here are the photos from that day.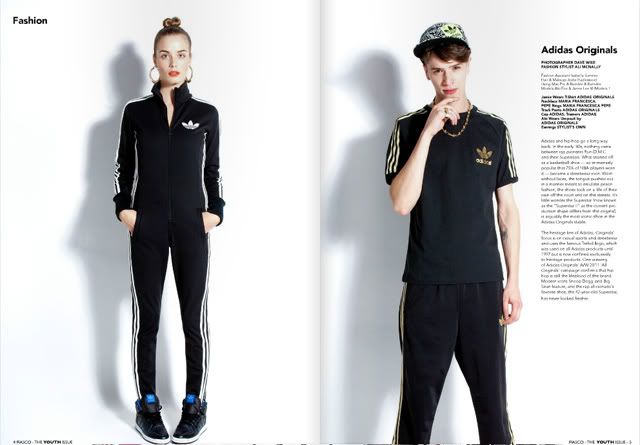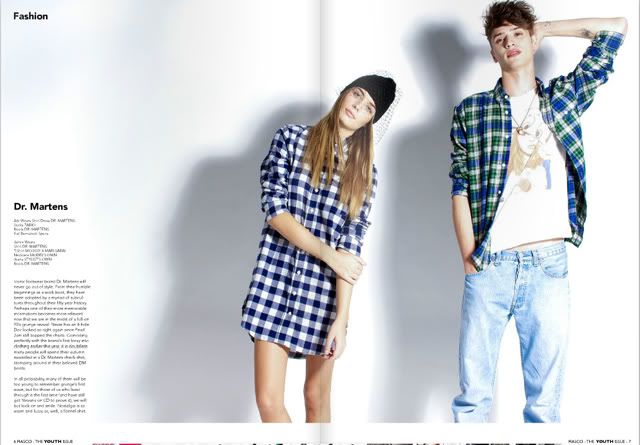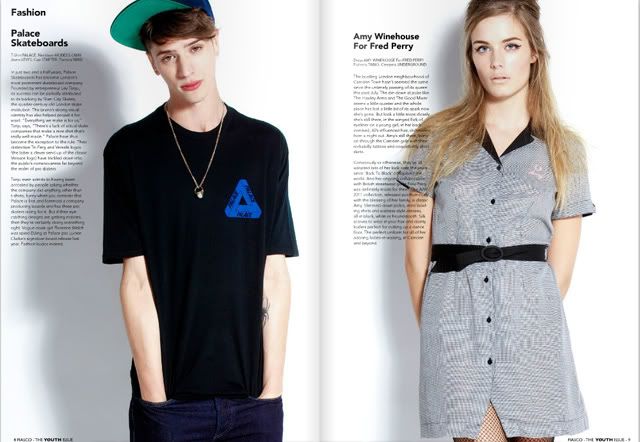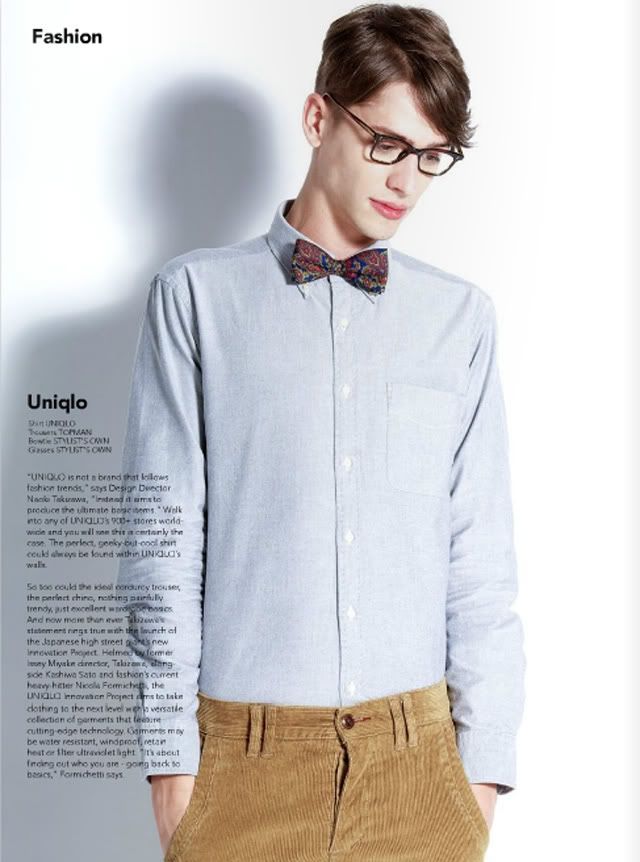 This last shot was put together entirely by me (wahey!). I borrowed the bow tie off my good friend Gareth and the glasses were given to me years ago by a family friend who is an optician. They are actually NHS glasses from the 80s- she was amazed that I wanted them! The jeans that Jamie is wearing in the Grungy look are also mine. I now have famous clothes!
All the models were amazing, as were the photographer, make up artists and of course Ali. Here is a final shot that we did of Amaya- she looked too pretty for me not to include it in the post.